Akoya helps keep consumer financial data safe
Our team is dedicated to helping consumers more efficiently manage their finances by giving them increased choice, control, and convenience in sharing the data that powers their financial apps.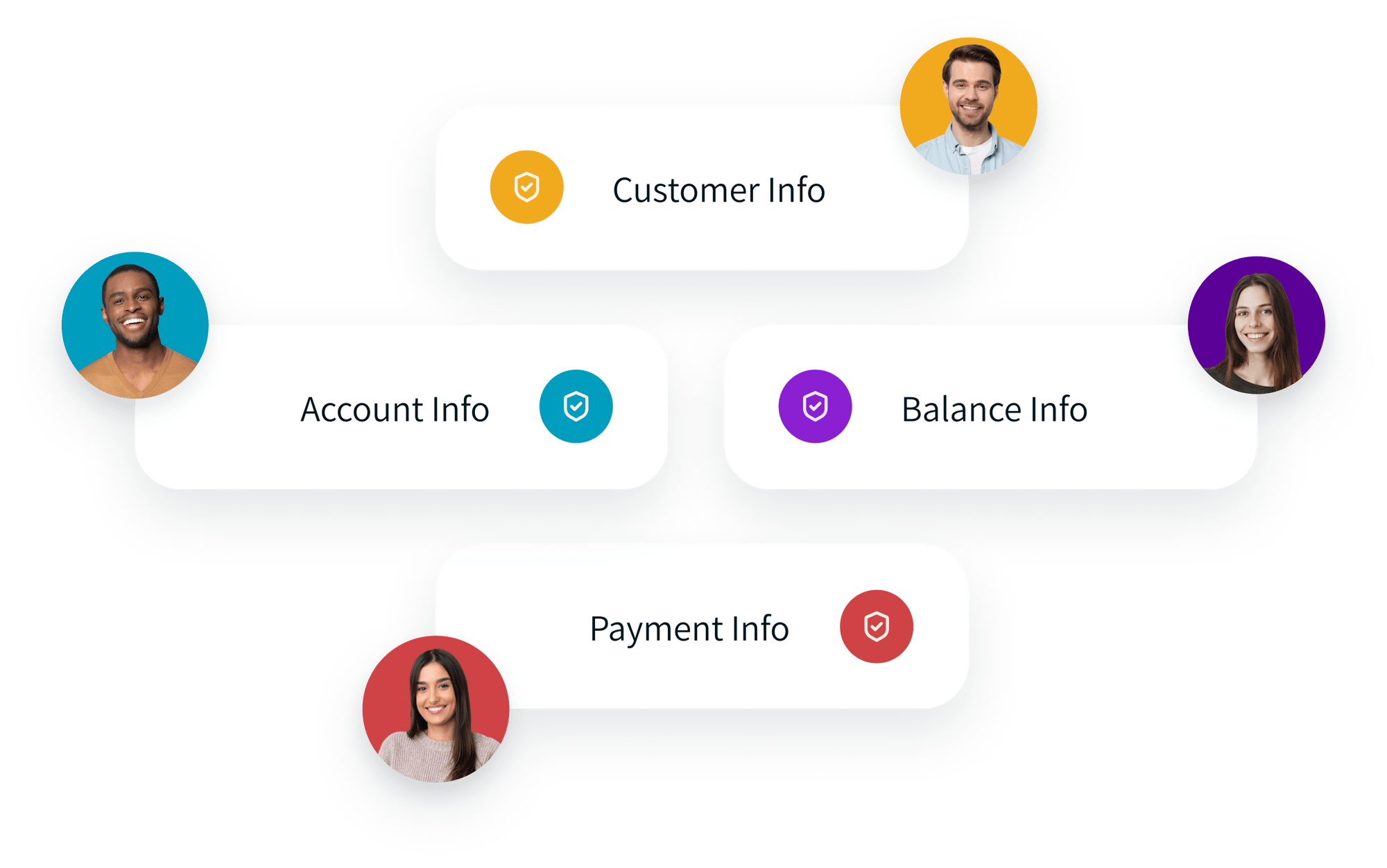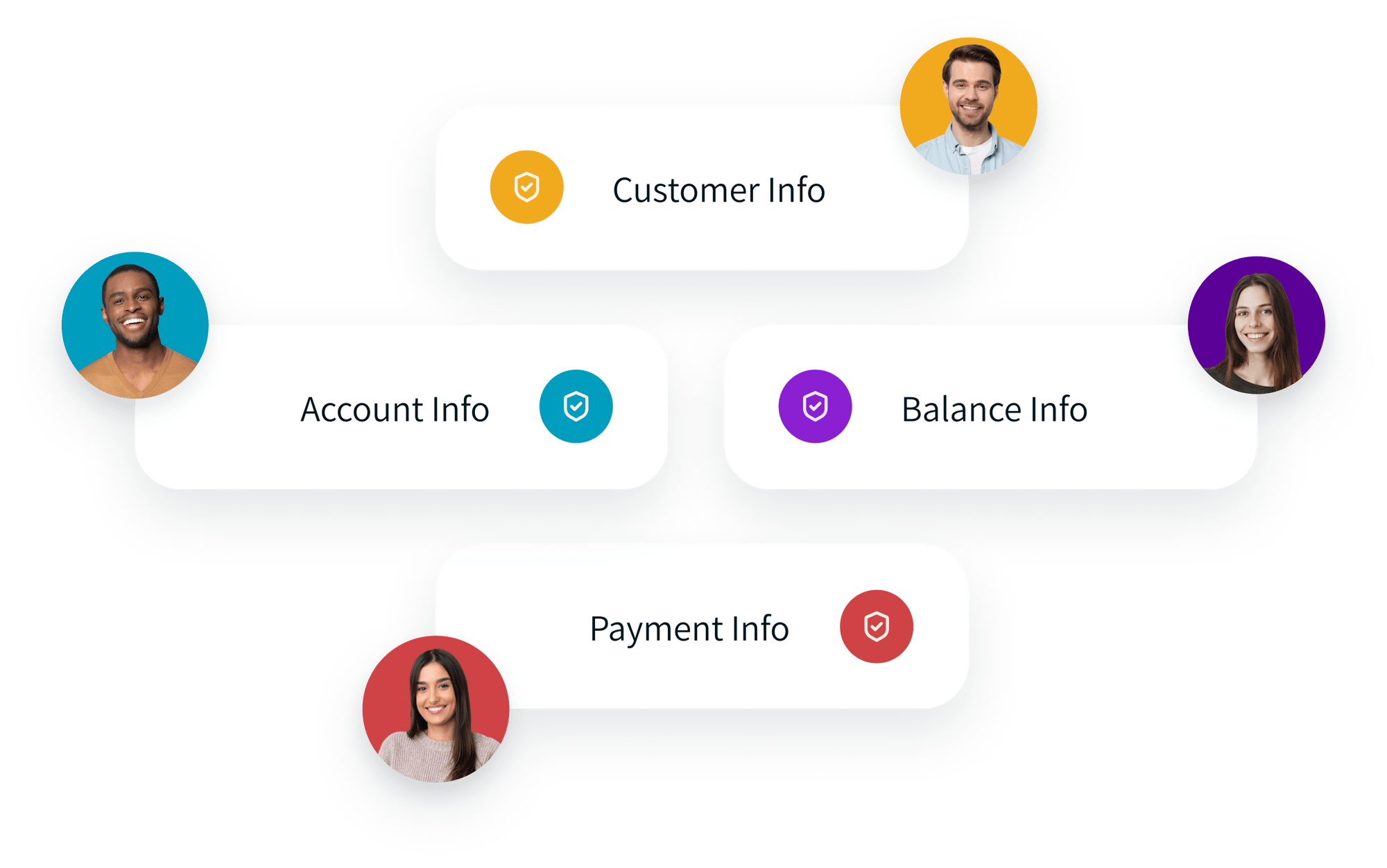 Empowering consumers
Akoya's 100% API-connected data access network ensures that consumers never share login credentials (e.g., username and password) with any third-party application, making for a better more reliable consumer experience. Our model allows consumers to provide explicit consent to share data with each third-party app, along with the ability to easily monitor sharing and revoke consent at any time. Consumers control access to their data, not Akoya.
Partnering across the ecosystem
We are working with more than 4,000 financial institutions, including small to medium-sized banks and credit unions, aggregators, and fintechs. Our network meets industry standards for data coverage and formats. Akoya does not restrict how data recipients use permissioned data. Data recipients and fintechs are free to provide enrichment and other services to their end clients for customer-permissioned purposes.
Providing next-gen technology
As a new market entrant to the data aggregation space, Akoya's architecture is built on the most secure and scalable microservices. Akoya upholds our services to the highest security and performance benchmarks in the industry.