Akoya helps keep consumer financial data safe
Your financial institutions use Akoya to ensure the security of your information.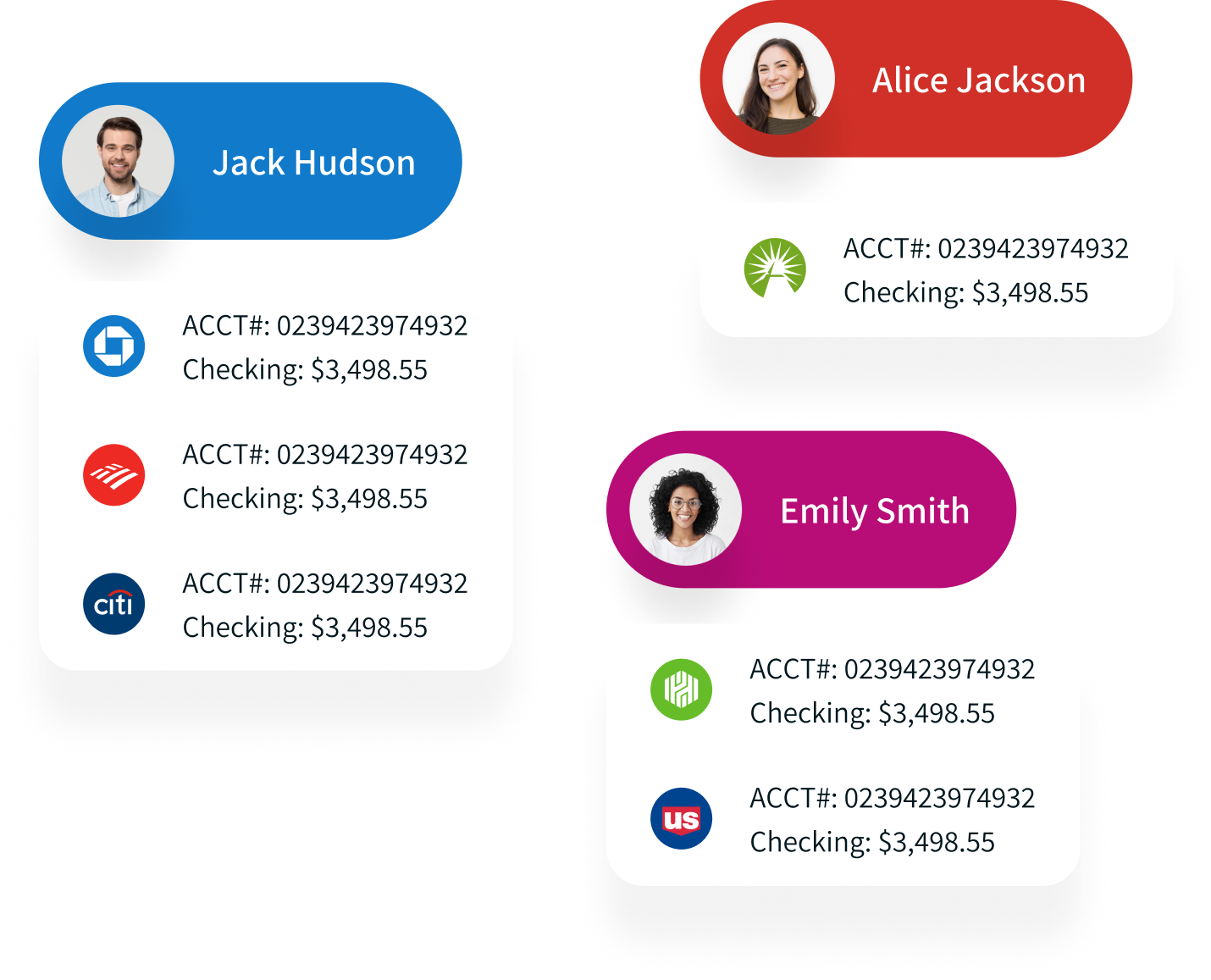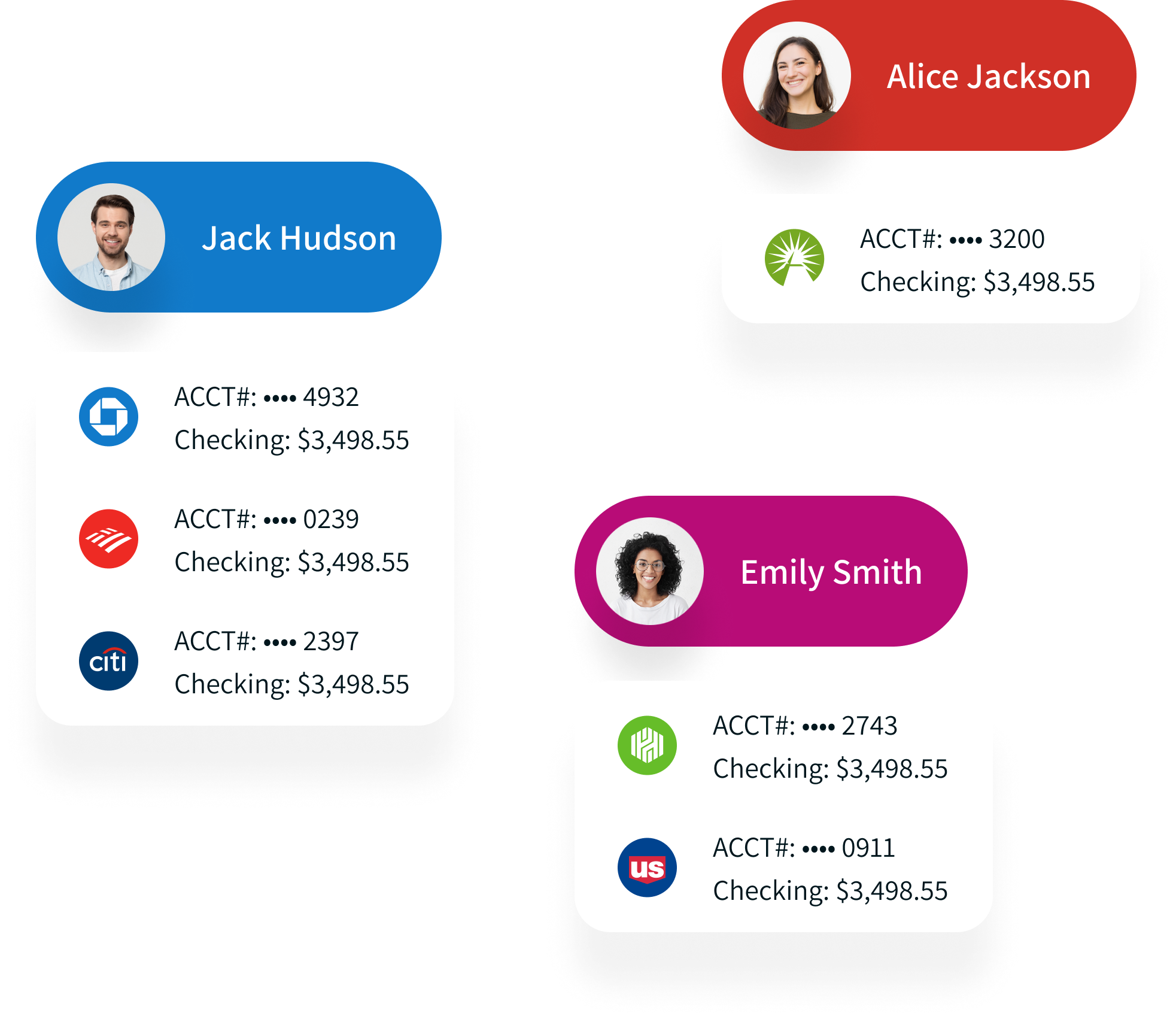 Frequently asked questions about akoya
What is Akoya?

Akoya is a technology platform that eliminates the need for you to share your account login information with financial technology apps, ensuring a safer flow of data. With Akoya, you are directed to your financial institution to log in and provide consent to share your data with the fintech app of your choice.

What does Akoya do?

Akoya transports your data from your financial institution to a fintech app as securely and safely as possible — simply getting your data from point A to point B.

Does Akoya have access to any of my personal information?

No. Akoya does not know who any individual is. Akoya does not see or store your login information, nor do we copy or store any of your financial data.

How much of my data is shared?

We secure the data-sharing process by ensuring that the financial technology app does not receive all your account information — only the data necessary for its service.

How can I keep track of my data connections?

Akoya provides your financial institution with an interface that allows you to view your data-sharing connections in one place and easily add, modify, or revoke those connections at any time. This offers you more control over how your data is shared.
We're on a mission
Akoya is transforming the way people share their data by making it more secure, private, reliable, and transparent. Akoya's principles leverage CFPB guidance.
Access
Consumers have the right to access their data where and when they want and provide access to that data to third parties.
Consent
Consumers should provide affirmative consent and instruction to institutions to permit third parties to access their data.
Scope
Third parties should access only the data needed for the consumer to achieve their goals.
Security
Data access must be done safely, securely, and transparently.
Transparency
Consumers should be able to monitor who has access to their data and easily revoke access.